As the leaves change color and the air becomes crisp, there's no better time to embrace the cozy and inviting atmosphere of fall in your living room. Decorating for the autumn season doesn't have to be complicated or expensive. In fact, there are five easy and affordable ideas that can help you transform your living room into a warm and welcoming haven for the fall season.
1. Warm Color Palette: Bringing the Hues of Fall Indoors
One of the simplest ways to infuse the spirit of fall into your living room is through color. The fall season is synonymous with warm and earthy tones, so consider using deep oranges, rich reds, and earthy browns as your primary color palette. These colors evoke feelings of comfort and coziness, making them perfect for the fall season.
You don't have to completely repaint your walls; instead, you can introduce these colors through accent pieces like throw pillows, blankets, and curtains. Swap out your summer decor with these warm-toned accessories to instantly transform the ambiance of your living room. Mixing and matching different shades of these colors can add depth and visual interest to your space.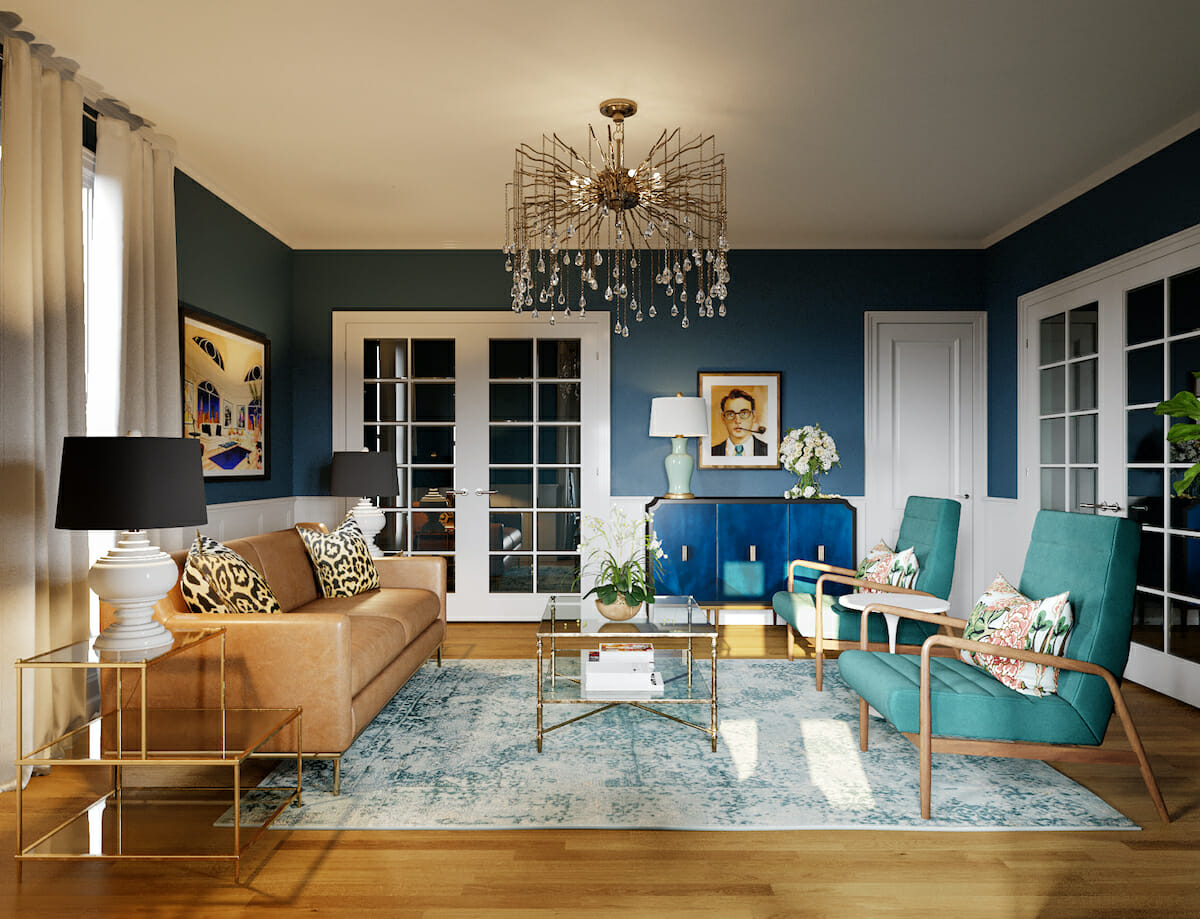 2. Nature-Inspired Decor: Bringing the Outdoors In
Fall is all about the beauty of nature's transformation, and you can incorporate this theme into your living room decor. Start by collecting natural elements like dried leaves, pinecones, and branches from your yard or a nearby park. These items are readily available and can be used in various ways to enhance your decor.
Create a captivating centerpiece by arranging a vase of autumn foliage on your coffee table or dining table. Consider framing pressed leaves as artwork or creating a rustic wreath to hang on your wall. These nature-inspired decor elements not only capture the essence of fall but also add a touch of authenticity to your living room.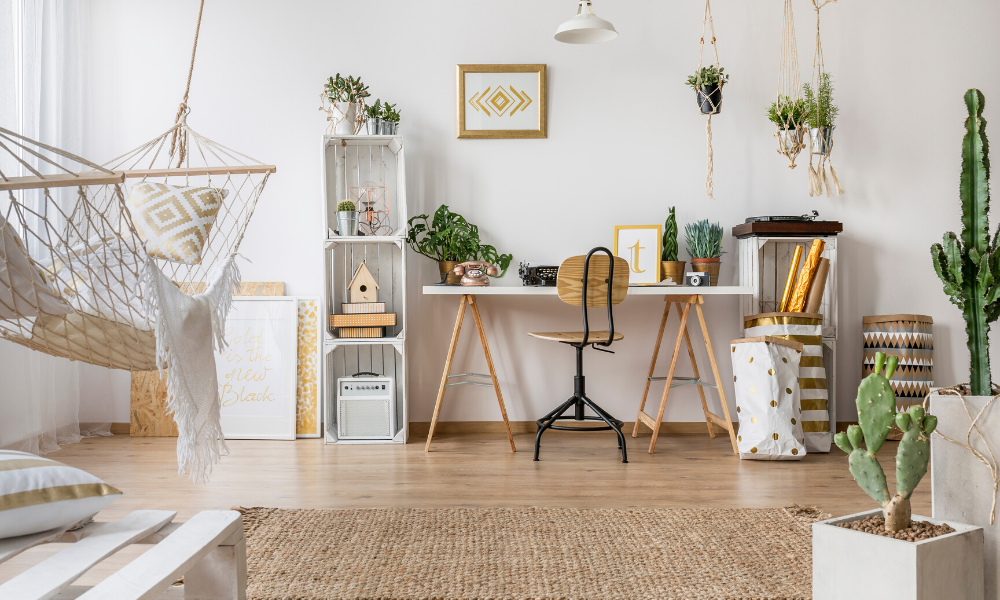 3. Pumpkin Spice Accents: Embracing Fall's Iconic Symbol
Pumpkins are arguably the most iconic symbol of fall, and they make excellent decor items for your living room. Whether you choose real pumpkins from a local pumpkin patch or opt for artificial ones, they can serve as charming focal points for your fall-themed decor.
You can place pumpkins of various sizes and colors throughout your living room. Consider arranging them on the mantel, coffee table, or as a charming centerpiece on your dining table. Get creative with your pumpkin decor by painting or decorating them with intricate designs or patterns. This adds a personal touch to your fall decor while embracing the spirit of the season.
4. Cozy Textures: Adding Warmth and Comfort
Texture plays a crucial role in making your living room feel cozy and inviting during the fall season. Incorporate soft and tactile materials to create a warm and comfortable atmosphere. Faux fur or knitted blankets are excellent additions to your sofa or chairs, providing warmth and inviting guests to snuggle up.
A plush area rug can instantly transform the feel of your living room, making it more inviting and comfortable. Opt for rugs in warm, earthy tones that complement your color palette. Additionally, consider swapping out your usual cushions for velvet or suede ones. These materials not only feel luxurious but also add depth and texture to your decor.
5. Candlelight Ambiance: Setting the Mood
Creating the right ambiance is key to a cozy fall living room, and there's nothing quite like the soft glow of candlelight to set the mood. Invest in scented candles with fall-inspired fragrances like cinnamon, apple, or pumpkin spice. Place them strategically throughout your living room in decorative candle holders or lanterns.
Candles not only provide a warm and inviting atmosphere but also add a touch of elegance to your decor. Consider grouping several candles of different sizes and shapes together on a tray as a centerpiece for your coffee table. The flickering candlelight will create a soothing and romantic ambiance, perfect for cozy evenings indoors.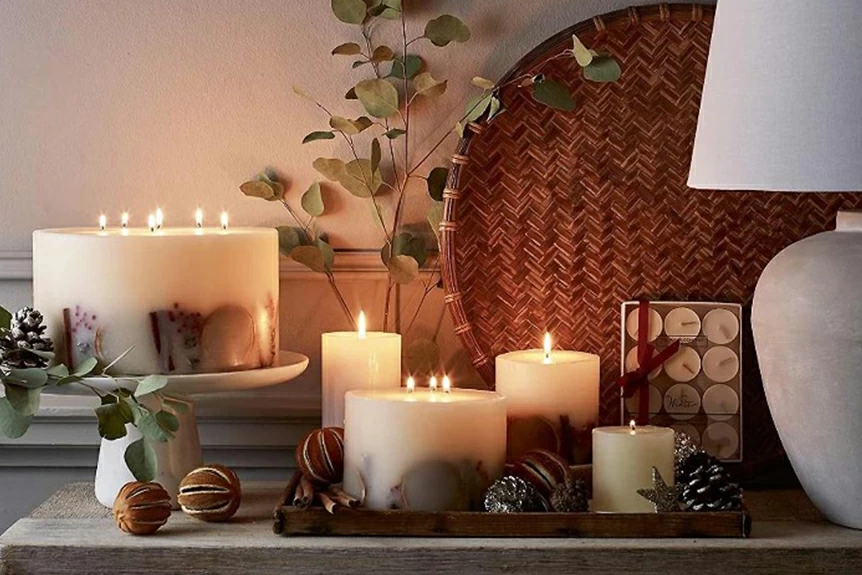 In conclusion, decorating your living room for the fall season doesn't have to be a daunting task. By incorporating these five easy ideas, you can infuse the warmth, charm, and coziness of autumn into your home. From warm color palettes and nature-inspired decor to pumpkin spice accents, cozy textures, and candlelight ambiance, these simple yet effective tips will help you create a welcoming and inviting living room that celebrates the beauty of fall. So, grab your favorite throw blanket, light a scented candle, and enjoy the comfort and coziness of your beautifully decorated fall living room.